Welcome


The Old Market Tavern is a traditional pub in the centre of Bristol offering a relaxed and friendly atmosphere.

For more information and to be notified of upcoming events please join Facebook group.

Follow us in instagram @omtbris

With

plenty of seating, sofas and a sunny sheltered garden, the Old Market Tavern is the perfect place for a relaxing drink with friends, good food and good company any day of the week.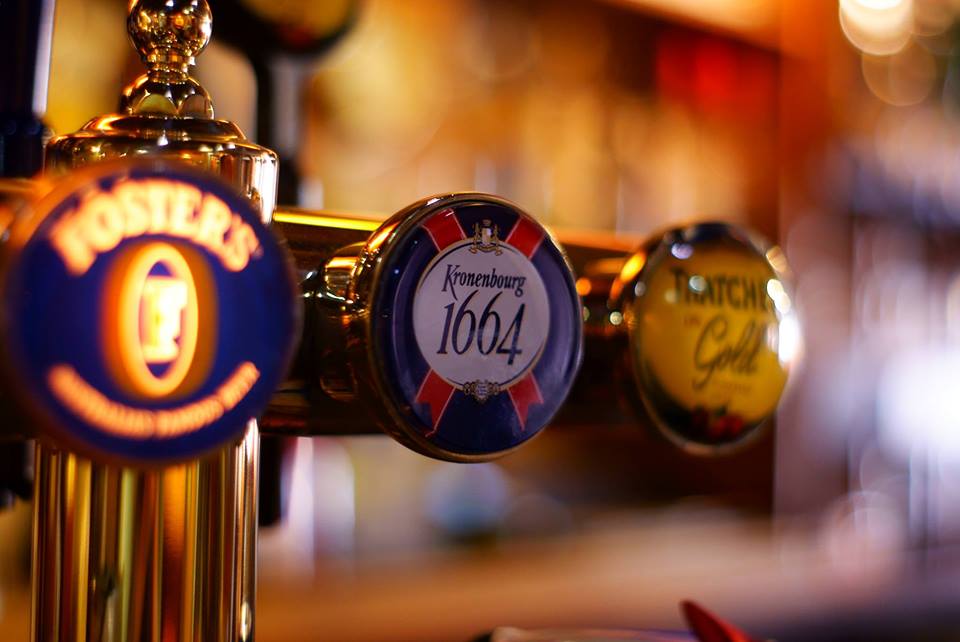 If the weather is right, the garden is the ideal suntrap in the city.


Dogs and well behaved owners welcome!